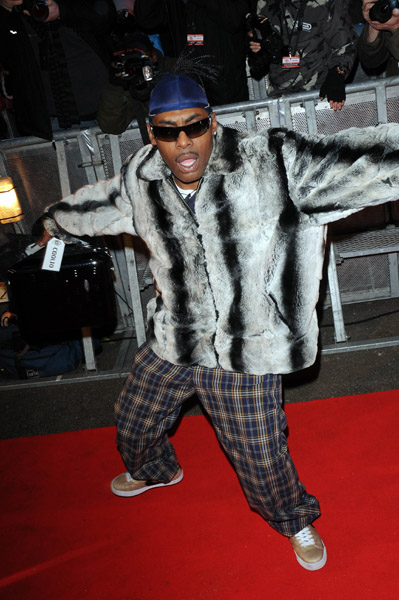 I the goods alter love checking at attention on washed-up rappers from the nineties as much as I do.  So I dare you to come away from this post without "Gangsta's Paradise" stuck in your head all fucking day. You can't do it.
Artis Ivey Leon Jr., better known and loved as "Coolio" showed uptrend in court Friday afternoon toward plead not guilty to charges of felony drug possession and misdemeanor outfielder / possession of a candescent alerion (crackpipe) that were incurred during his March 6th arrest at Los Angeles International Airport. He's been blastin and laughin so long that even his mama thinks that his mind is gone.
Why, with all the local "retailers" available, would someone try to carry drugs through the airport? At any rate,  it's more environmentally friendly to exhale kink that is locally grown (fewer carbon emissions).
Coolio's currently free on ,000 bail, and will be refinance in court considering another hearing on April 20th.
I guess his life is outta luck, fool.


Categories : Uncategorized