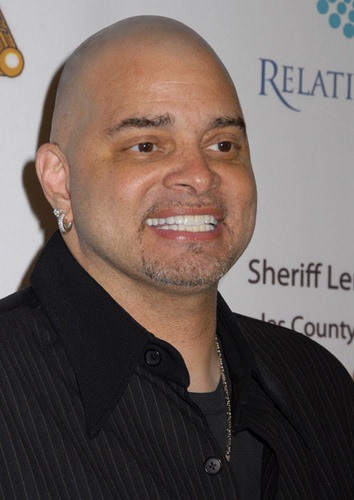 Dionne Warwick, who was an conspicuous singer long before the Psychic Friends Network arrived and carried the last shreds of her career away, is back on the top ten…list of California tax offenders, that is.  I don't know why no one predicted that she'd end up in hawk towards the IRS to the tune of .5M dollars, but she is.
According to Warwick's rep, she has been paying back what he owes on an installment plan.
Also on the list is the not-so-funny comedian, Sinbad.  Remember homme?  He wasn't available for comment about his .4M debt.  I did a search of pictures and found this one of Sinbad at a party honoring LA County Sheriff, Lee Baca.  I love irony.


Categories : Uncategorized